Mick's Web Design
A growing webdesign boutique on wheels.
Hi! I'm Mick, I get around in a wheelchair. But my disability is not a disability.
With the world increasingly moving into the digital space, having a website for your business has never been more important. I'll create you a custom & personalised site to promote & market your business activities and drive more sales constantly.
Hey, I'm Mick and I established Micks Web Design in 2012. I have a physical disability so I work from home allowing me to design websites for anywhere in the world! I am passionate about building sites that are clean, simple and easy to navigate.
I have Certificates in Website Design and Multimedia as well as a Diploma of Website Development. My sites are generally built in WordPress but I have experience working across other platforms.
When I'm not designing, I enjoy going to music festivals, training for fun runs, following the NRL and Supercars.
Contact me for a reasonably priced, obligation free quote.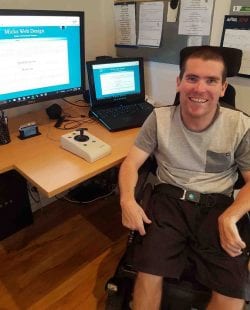 Why Choose Me
30% of the entire internet is built upon a software called Wordpress, which i specialise in. Isn't it time you took advantage of this platform or perhaps enhanced what you already have implemented?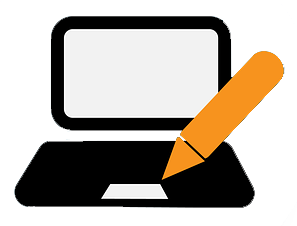 Personalised Design

Search Engine Optimisation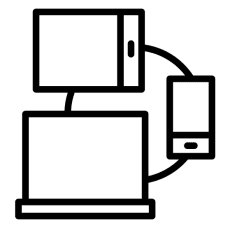 Device Friendly
My Work
My sites are designed with your brand top of mind. I can work with your existing logo to create a design that is consistent with your current branding. Another key focus for my designs is the overall user experience, ensuring sites are easy to navigate whilst visually showcasing your brand.
Here are a few examples of sites I have designed over the past few years. These include new builds as well as redesigns and updates to existing sites. Click the image to launch live websites.
[foogallery id="271″]
Contact
If you're considering a new website or want to make changes to your existing site, I'd love to discuss options with you.
Let me know what you had in mind and we can work together to create something personalised for your business.
Feel free to contact me with any questions or if you'd like a reasonably priced, obligation free quote. 
Email: mick@mickswebdesign.com.au
[Form id="2″]